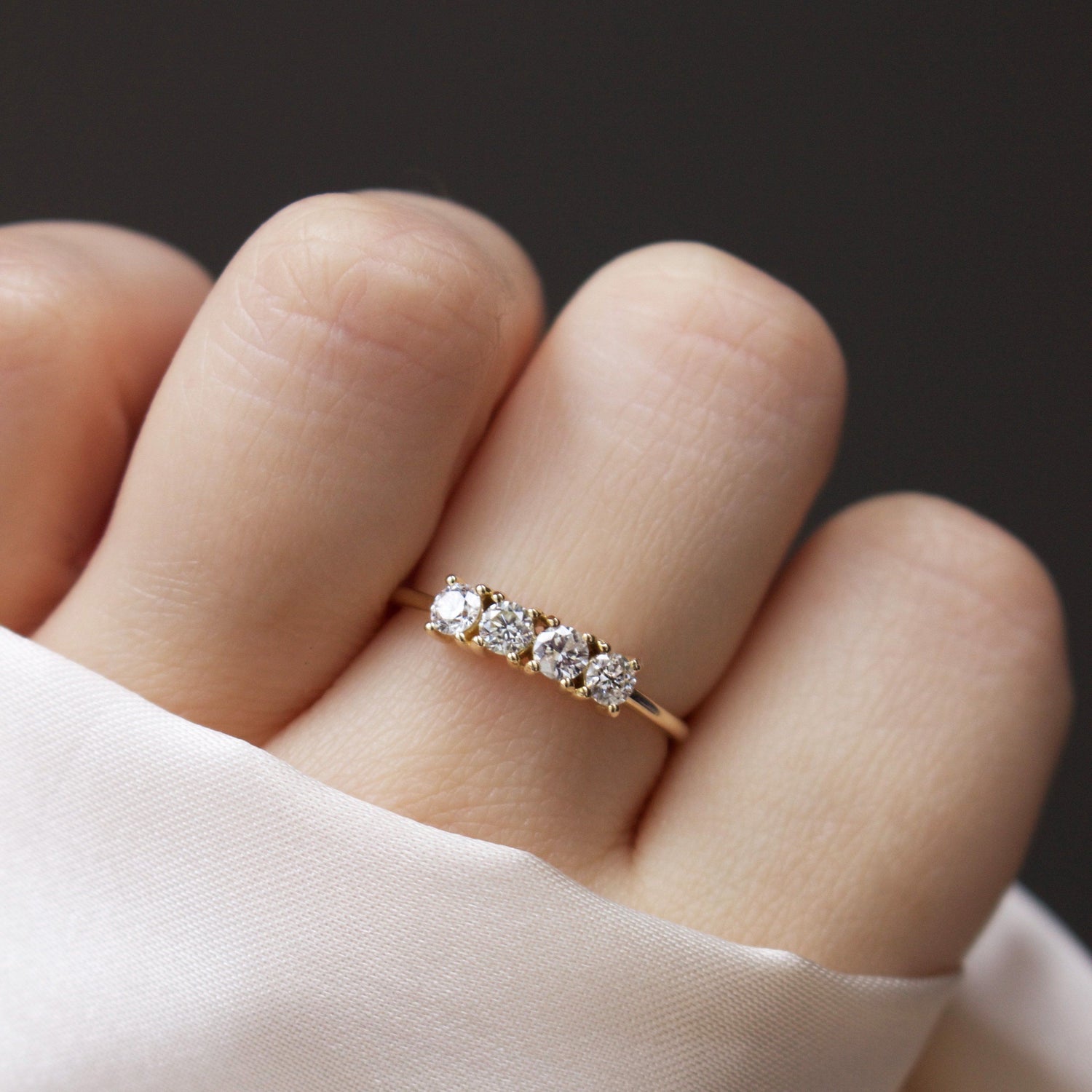 In the realm of fine jewelry, diamonds have long held a position of unparalleled prestige and allure. However, with the advent of lab-created diamonds and moissanite, couples are now presented with a wider range of options, each offering unique advantages and drawbacks. While both lab-created diamonds and moissanite share a similar appearance to traditional mined diamonds, they differ significantly in their chemical composition, origin, and cost.Understanding these distinctions is crucial for making an informed decision when selecting an engagement ring or other jewelry pieces.
Lab-Created Diamonds: A Science-Driven Gem
Lab-created diamonds, also known as lab-grown diamonds or synthetic diamonds, are chemically and physically identical to mined diamonds. They are produced in a controlled laboratory environment using a process that mimics the natural formation of diamonds deep within the earth. This process involves subjecting carbon atoms to extreme heat and pressure, resulting in the formation of a diamond crystal structure.
Moissanite: A Sparkly Silicon-Based Gemstone
Moissanite, on the other hand, is a silicon carbide-based gemstone that is not a diamond but shares some of its optical properties. It was first discovered in the late 19th century and has since gained popularity as a diamond alternative due to its brilliance and affordability. …